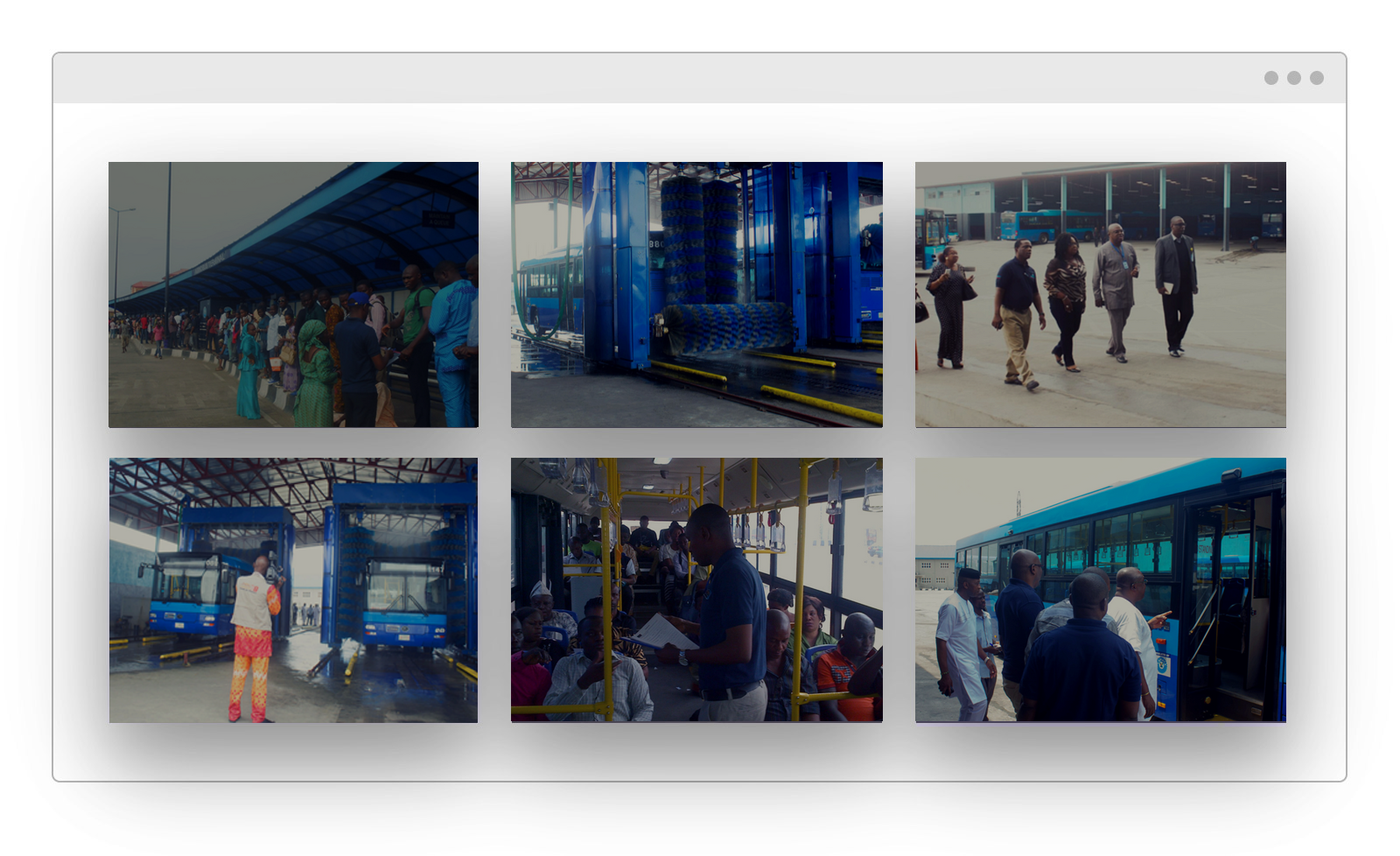 Experience Comfort by Riding with Us
We take our passengers as many miles away up to their destinations skipping the Lagos traffic faced by other motorists within the metropolis during peak hours, without feeling stressed. Our routes offer frequent services to your major stop-points to reach your locations.
Affordable
Convenient
Safe
Our Awesome Service Features
There are countless reasons why our service is better than the rest, but here you can learn about why we're different.
Inside our
State-of-the-art Buses
Comfort & Safety
Our safety team of certified security personnel and well trained Busmen ensure the welfare of commuters remains a priority.
Tap & Ride
Easy to use card system ensure all riders can recharge cards and board rides hassle free.
Bus Charter
Charter a Primero Bus
We are Available 24/7.
Talk to us today
For enquiries, feedback, complaints & comments…
We look forward to hearing from you!